You are more than welcome in our store.
Would you like to view and fit our collection? You can! You are welcome to visit our pink shop in Eindhoven, The Netherlands.

You can visit the shop 7 days in the week by appointment. We work by appointment so that we have all the time and attention for you during your search for a perfect outfit for a special occasion.
In the store are various dresses that can be fitted. We can also make custom made dresses. We can make your dreamdress!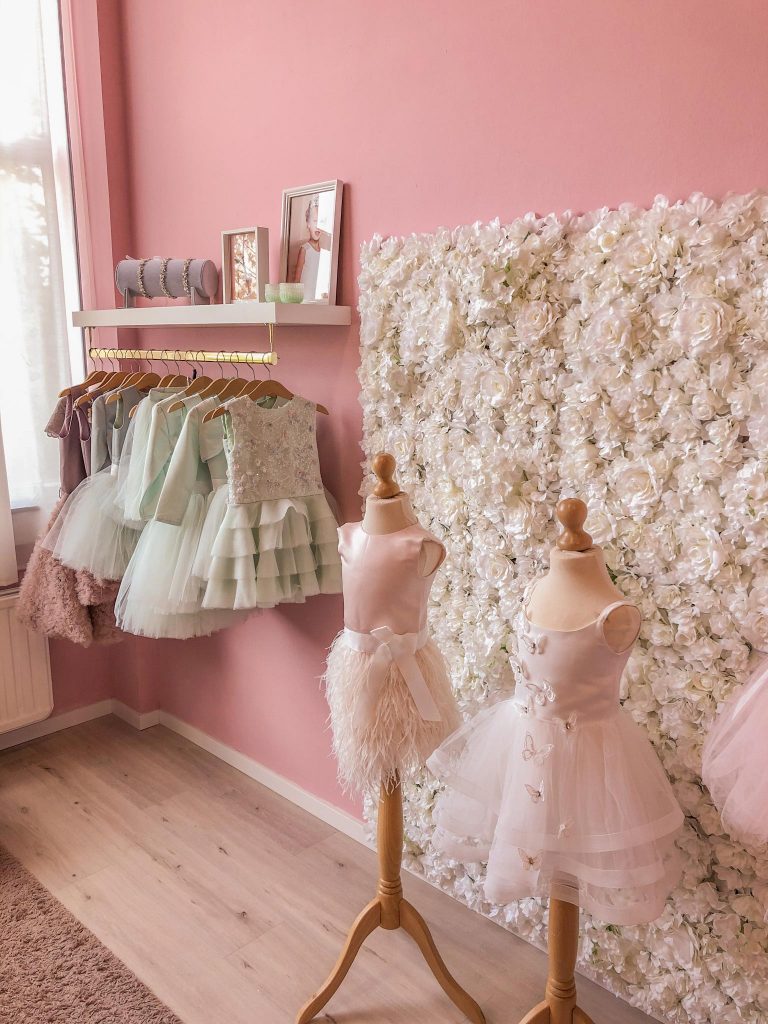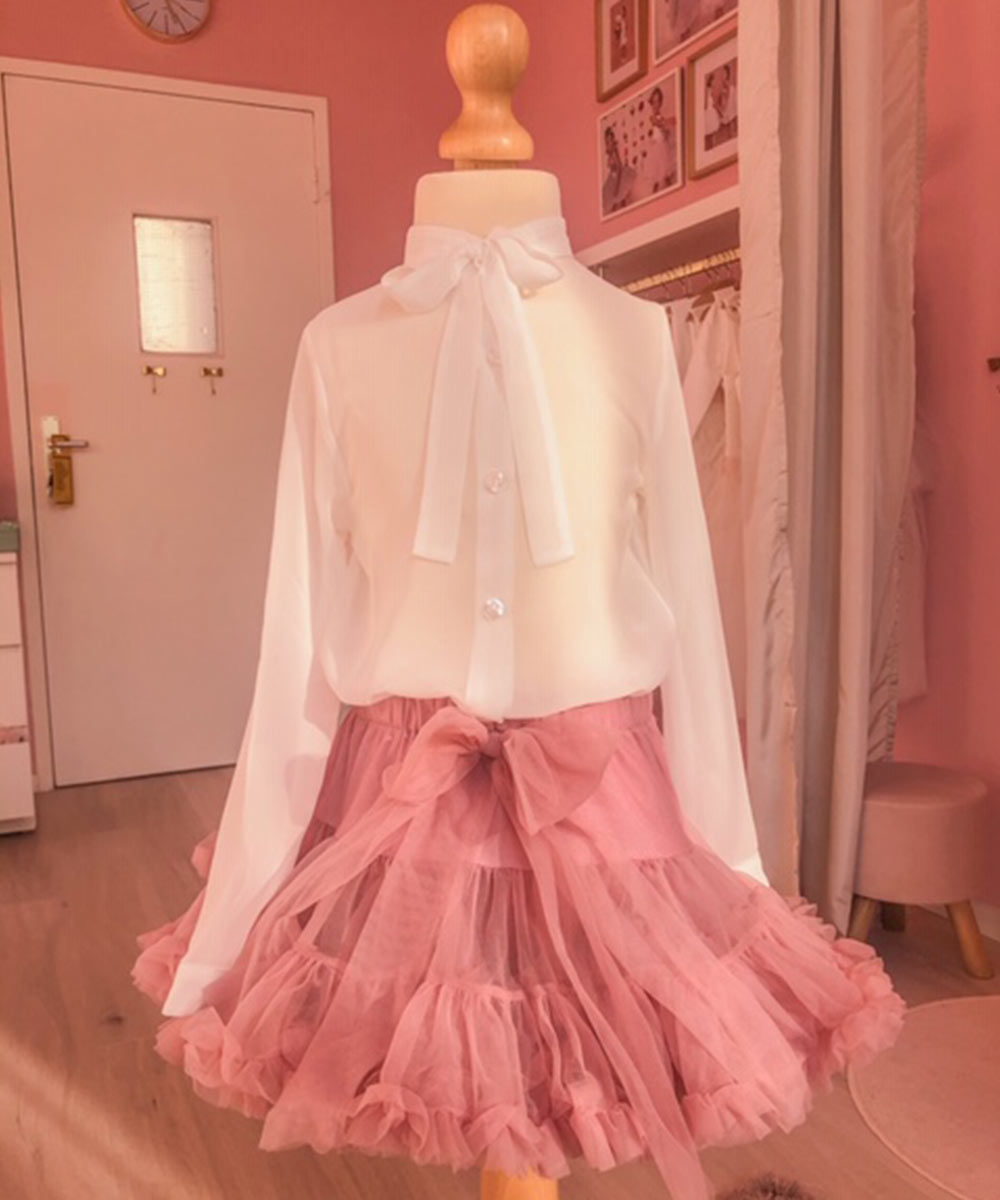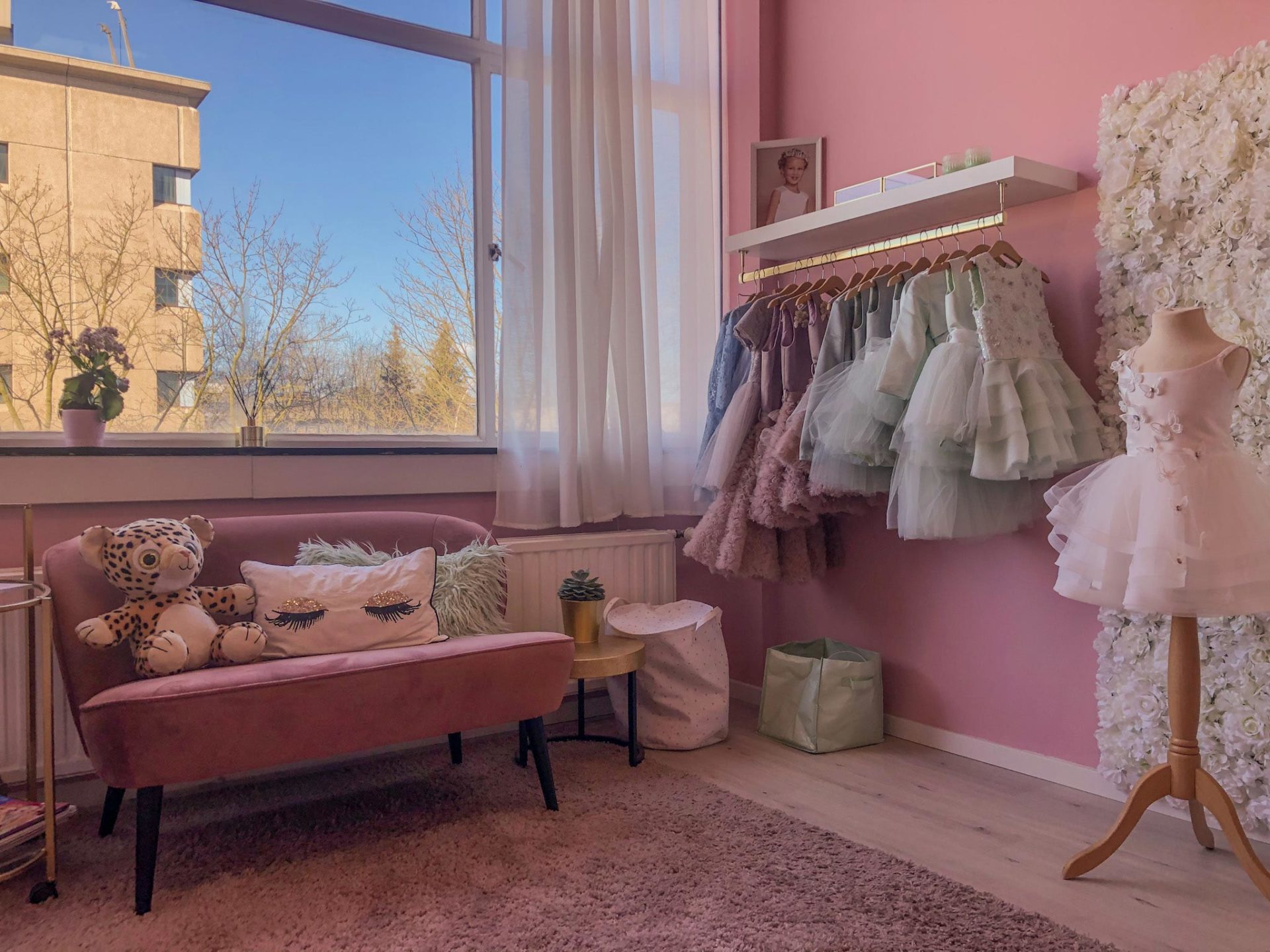 Address:
So Cute!
Gebouw Plan B – Studio 1.40
Hurksestraat 19
5652 AH Eindhoven 
The Netherlands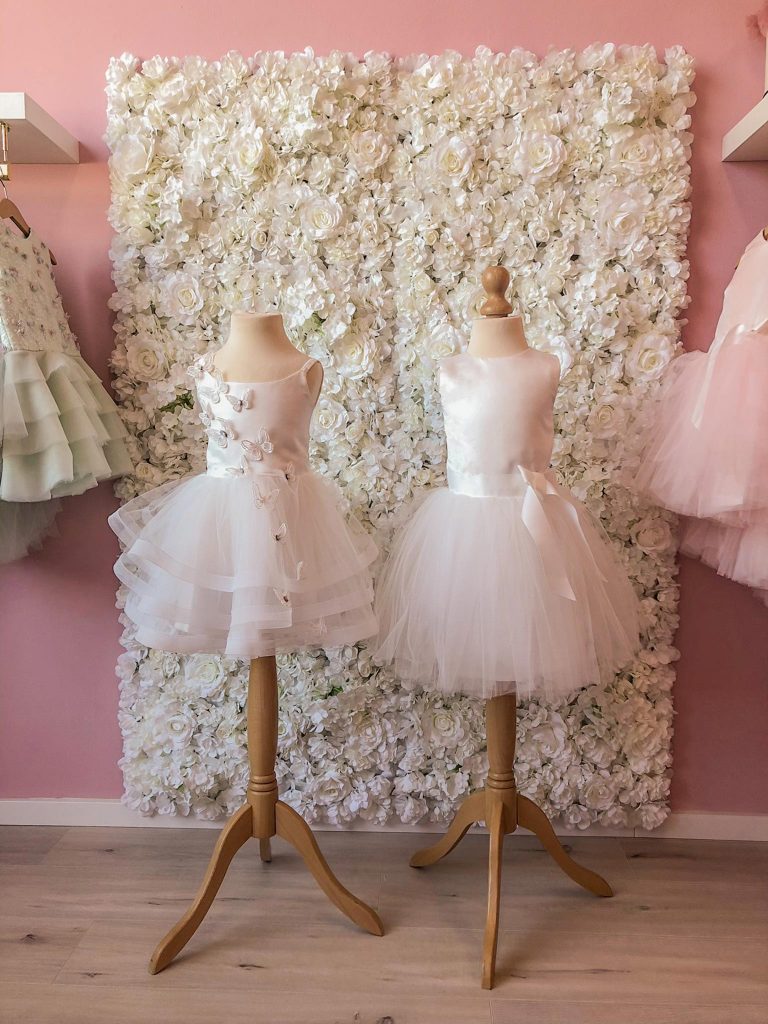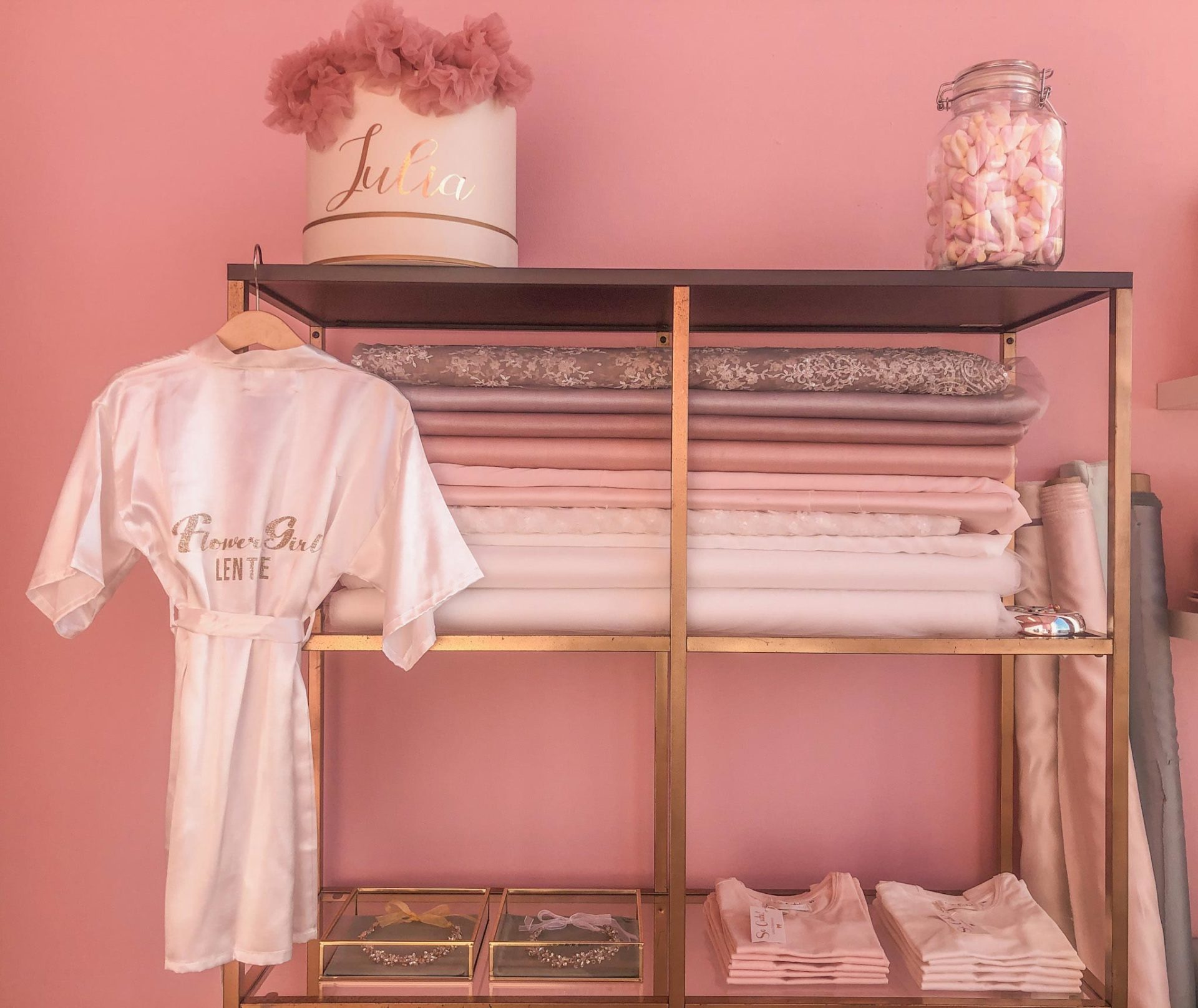 If you can dream it, we can make it ✨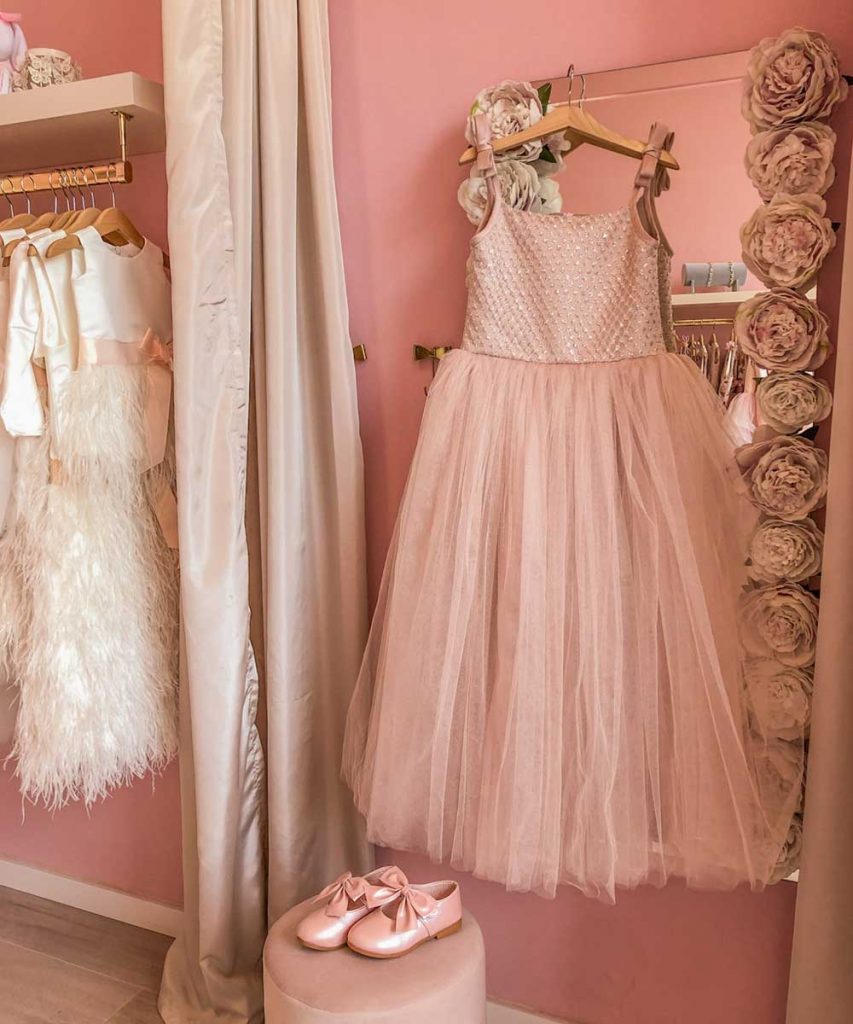 Would you like to make an appointment to visit the store?
Fill in the form below. We will contact you as soon as possible to confirm the appointment.